Cooperstown Financial Services Investments & Insurance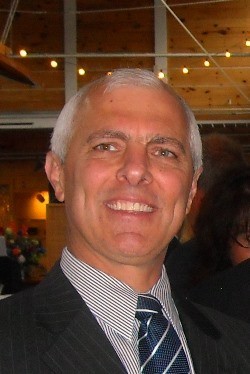 "Expect the best. Prepare for the worst. Capitalize on what comes."
Celebrating our 10th Anniversary
Thanksgiving 2023 ~ Thank You!!
Welcome to the web site of Scott Curtis, Registered Representative
and Licensed Agent & Broker.
One of the 1st things you'll notice is that engaging with Cooperstown Financial is not a difficult or tedious process. Our office is centrally located, relaxed, and easily accessible for all. We've tried to make establishing a new affiliation with us as barrier free as possible.
Our clients are comfortable working with us and know that we do most of the work for them. Continuing to work with us is likewise a stress-free event! We'll help manage and organize your financial life and take care of things you may not want to deal with. Clients who work with Cooperstown Financial receive undivided attention, focused listening, and very personal service. We respect our client's right to privacy and recognize their expectation that we have the expertise, resources, and product alternatives they want. Cooperstown Financial works with a wide range of clients to help them with many types of investing and insurance.
Cooperstown Financial began with the idea that many people need and benefit from impartial advice and guided access to financial vehicles and services which will enrich their lives. Our clients experience the uncommon benefits of a thoughtful and meticulous advisor who makes every effort to be available when needed the most. We know you have choices and yet we are absolutely motivated to ensure that we meet and exceed your expectations. We'll help you take decisive steps in the right direction with the knowledge that you're doing your very best to achieve the goals we've established together.
Our website contains a wealth of information in easy to use formats such as newsletter articles, calculators, research reports, and video's. These are extremely convenient, and we think they will support our efforts to fully inform you of the benefits available to you as you gain a better understanding of the concepts behind insurance, investing, retirement, estate planning, and wealth preservation. Additionally, I hope you will see the value of working with skilled professionals to pursue your financial goals. We are here to help and encourage you to move ahead no matter where you are now.
Contact us today to get started!
"If we command our wealth, we shall be rich and free. If our wealth commands us, we are poor indeed."